Securely deploy and manage Kubernetes infrastructure with Spectro Cloud and Supermicro.
Supermicro and Spectro Cloud have partnered to deploy and manage Kubernetes infrastructure and associated applications securely. Meeting platform and operations team requirements while abstracting away Kubernetes complexity, so developers can instead focus on delivering their applications at speed wherever the users and services are needed.
Using Supermicro and Spectro Cloud Palette, your Kubernetes clusters can quickly be provisioned and managed over the entire lifecycle of the full stack. Including day two operations and management of the OS, Kubernetes distributions, and applications. Providing simplification and automation for administrators of the clusters while also providing developers with an integrated GUI to easily consume approved technologies and tools, enabling application velocity while securely delivering services that the platform and enterprise security teams demand.
Using Palette with Supermicro hardware, you can ship, deploy, update, and manage the entire Kubernetes environment. Not just deployment but managing day two operations, such as cost reporting, upgrades, configuration management, penetration testing, conformance scanning, backups, virtual clusters, application mode for developers and secure analysis of deployed applications. Wherever the target cluster needs to be, Supermicro and Spectro Cloud Palette have validated solutions to quickly and easily meet your requirements.
Whether Dev or Ops, you will love how we combine the teams
Use pre-validated solutions. You don't need to train your devs on K8s for two months or two years. Using Palette with Supermicro allows operations teams to abstract away the complexities of K8s while enabling developers to deploy their applications quickly.
Provide a way for devs to quickly and securely deploy their service or namespace anywhere, whether using a single YAML or using your enterprise's managed Kubernetes clusters using IaC, CI/CD processes; your teams can securely deploy applications at speed.
App Profiles are a reusable blueprint that can be shared across dev teams. Palette allows the platform teams to own resources that enable devs to quickly and securely consume approved databases, queues, or caches with appropriate security constraints and controls.
Kubernetes Sandbox, an on-demand cluster experience delivered through Palette's Virtual Clusters capability, allows you to avoid Kubernetes sprawl and give development and staging environments and quickly deploy production workloads.
Onboard edge devices without the truck roll; Use Kubernetes distribution fit for the edge of the cloud.
Palette extended Kubernetes Edge (PXK-E) is a new CNCF-upstream Kubernetes distribution available now to all Palette customers, which incorporates Palette's new immutability feature, built on
Kairos
, along with NIST-800 security hardening. It is certified for over 50 open-source and commercial cloud-native integrations and provides high availability and zero-downtime rolling upgrades even in single-server configurations.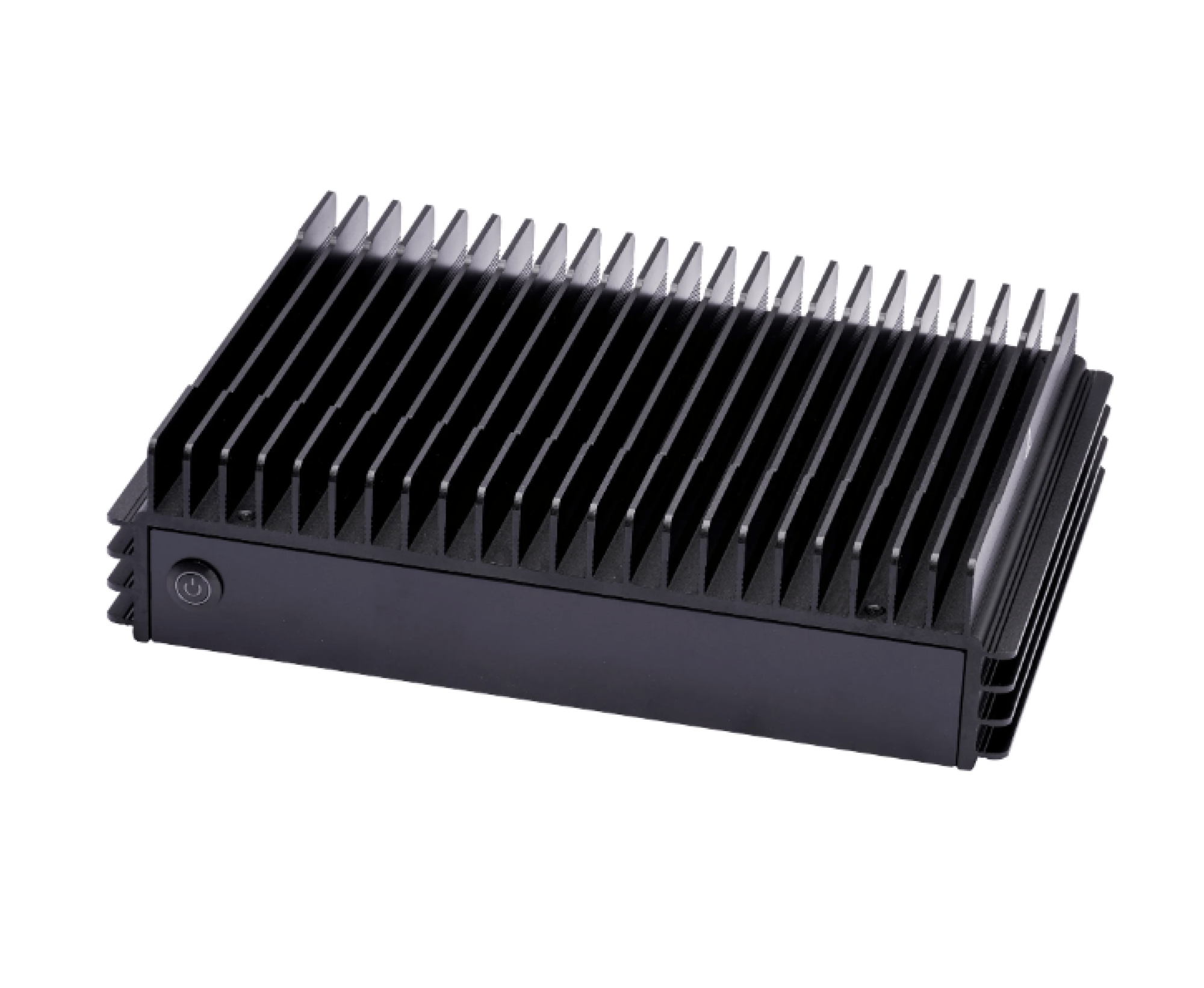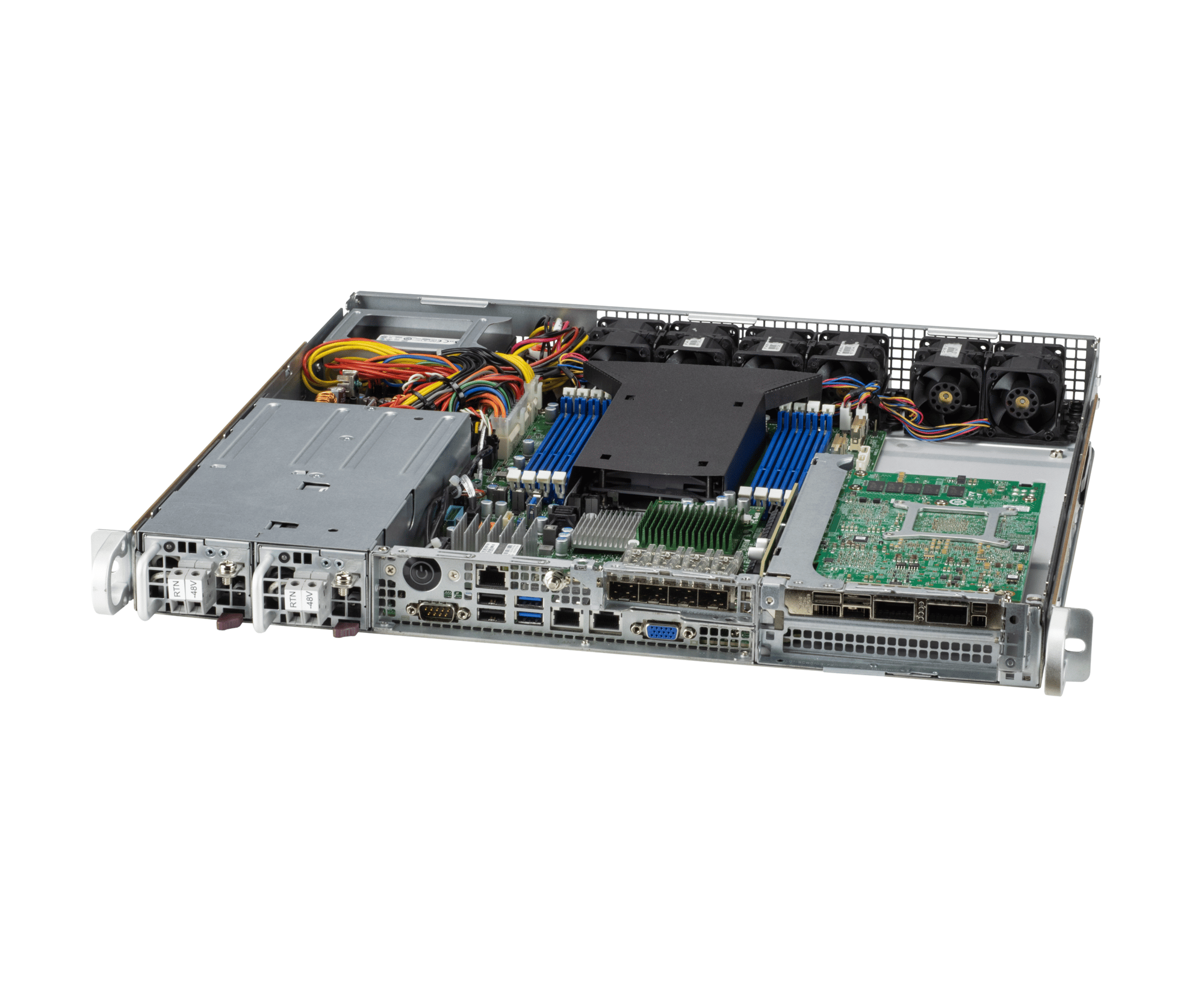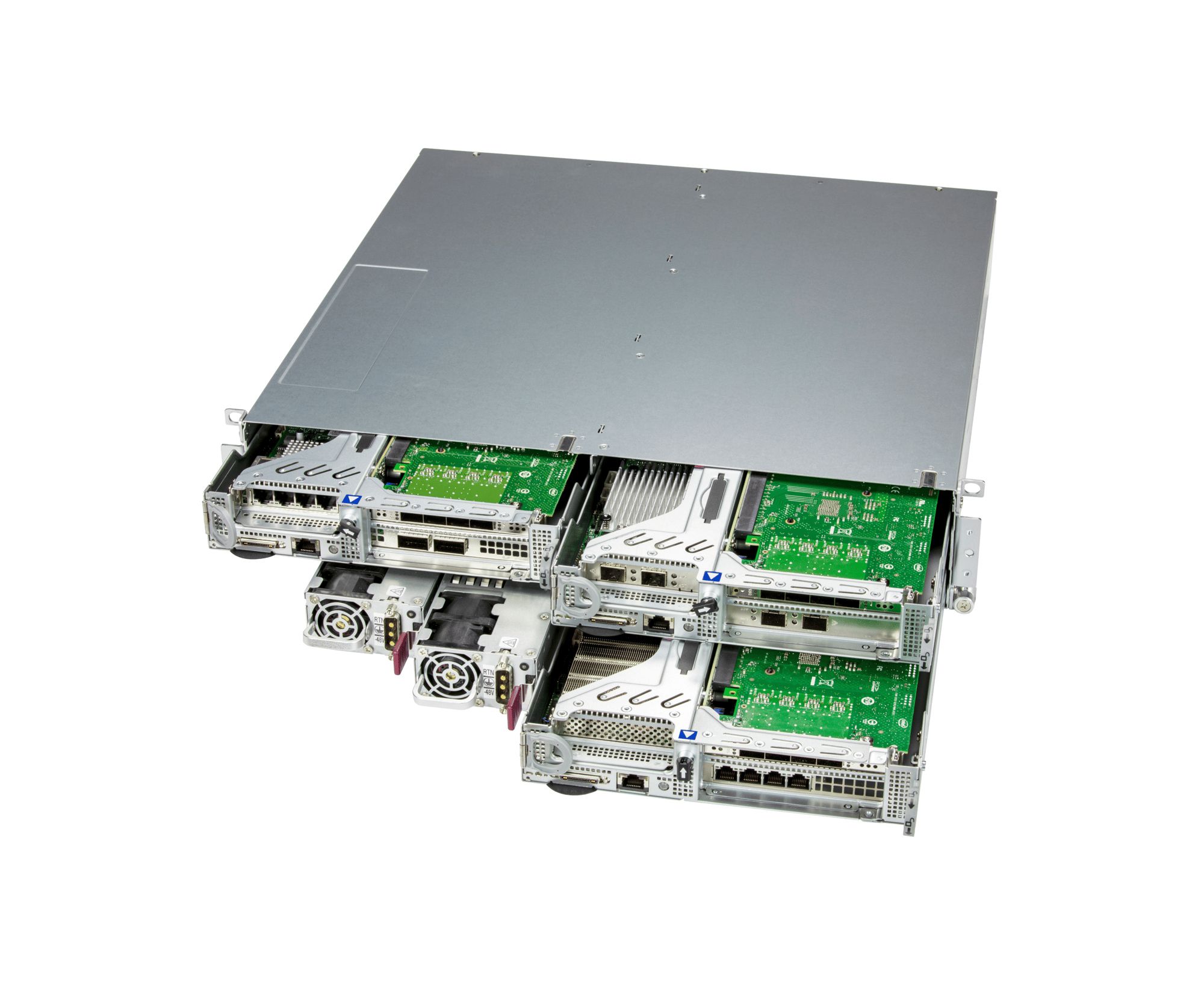 About Supermicro
Supermicro (NASDAQ: SMCI) is a global leader in Application-Optimized Total IT Solutions. Founded and operating in San Jose, California, Supermicro is committed to delivering first-to-market innovation for Enterprise, Cloud, AI, and 5G Telco/Edge IT Infrastructure. Supermicro is transforming into a Total IT Solutions provider with server, AI, storage, IoT, and switch systems, software, and services while delivering advanced high-volume motherboard, power, and chassis products. The products are designed and manufactured in-house (in the US, Taiwan, and the Netherlands), leveraging global operations for scale and efficiency and optimized to improve TCO and reduce environmental impact (Green Computing). The award-winning portfolio of Server Building Block Solutions® allows customers to optimize for their exact workload and application by selecting from a broad family of systems built from our flexible and reusable building blocks that support a comprehensive set of form factors, processors, memory, GPUs, storage, networking, power and cooling solutions (air-conditioned, free air cooling or liquid cooling).
About Spectro Cloud
Spectro Cloud uniquely enables organizations to manage Kubernetes in production, at scale. Our Palette management platform gives IT and platform operations teams effortless control of the full Kubernetes lifecycle, across clouds, data centers, bare metal and edge environments.
Spectro Cloud is a 2022 Gartner Cool Vendor in Edge Computing and a finalist in the 2022 Edge Computing World Rising Star Awards, as well as a CNCF-certified Kubernetes service provider.
Co-founded in 2019 by CEO Tenry Fu, Vice President of Engineering Gautam Joshi and Chief Technology Officer Saad Malik, Spectro Cloud employs more than 120 employees. Spectro Cloud is backed by Stripes, Sierra Ventures, Boldstart Ventures, Westwave Capital, Alter Venture Partners, Firebolt Ventures, T-Mobile Ventures and TSG.
Learn more at spectrocloud.com